What Is Package Forwarding Services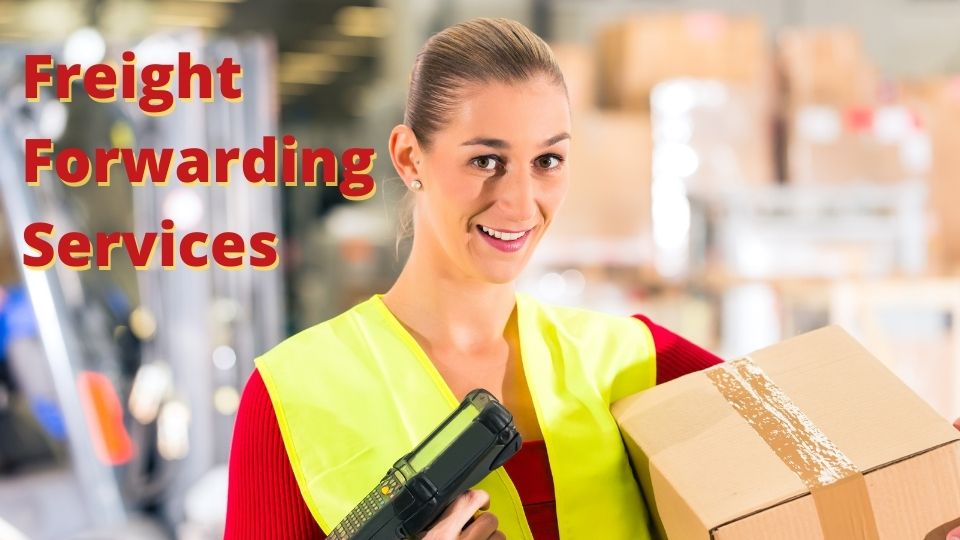 Ecommerce has led to a variety of new services and businesses that offer support for online shopping. Package forwarding is one such service. You might be curious about package forwarding. Do you think it is important for retailers or consumers? Here's a quick overview of what package forwarding is and how it works. A mail forwarding service is something you may have used in the past. Online sales are a bit different than global mail forwarding. However, package forwarding, sometimes called parcel forwarding, is still a viable option.

Package forwarding service, in essence, is a service that provides consumers and sometimes businesses with a delivery address in the country where they are shopping, in order to facilitate international online purchasing.
International shoppers can benefit by having their orders shipped to this address. Sometimes called a virtual address. An inspection and checking service for their goods, a shipping company that can ship internationally to deliver their goods back to their country, Each parcel will be delivered to the recipient's home or to the final address. These features combine to allow consumers to shop online anywhere in the world with the same ease they have when shopping domestically on ecommerce websites.
Process for Package Forwarding
--You will need to signed up on a company website. Many service providers offer a membership model, which allows you to select between the basic and higher-quality packages.
--The service provider will give you a virtual address in England. The "virtual" term should not be confused with the real thing. It is a real address. Usually, it is a warehouse that belongs to the service provider or its logistics partner.

--You can shop online in any UK store by browsing the website. Select the items you want, then go to the checkout page to make payment and arrange delivery.
--The virtual address is used as the shipping address for your purchase so that the vendor can send it to the warehouse of the package forwarding company.
--Your purchases are received by the forwarding company, which then unpacks, checks, and repackages them for international shipping. The forwarding company will ship your purchase to your country at a discounted shipping cost. They also handle customs clearance and deliver them to you.

Package Forwarding Benefits
More buying power
Many international shipping rates are cheaper when you use a package forwarding service operated by logistics or freight forwarding companies than they do by merchants. This means that shoppers will have more money to spend on their purchases if they choose.
Services with added value
Many package forwarders offer additional services for members. They might offer digital images of the items to customers after they have unpacked them at the warehouse. Or, they may consolidate multiple orders for lower shipping costs.
Shopping freedom
A parcel forwarding service allows consumers to shop online in any country that supports them. They don't have to worry about international shipping costs or policies.
There are fewer complications
It can be difficult to shop online from international website such as Amazon, eBay, Walmart etc. The package forwarder can make things easier for shoppers in many ways.
What are the Advantages of Finding the Right package Forwarder?
Package forwarding service has more benefits for the consumer than it does for the retailer. Imagine that you are partnering with a forwarding company offering attractive packages and low shipping costs.
This will allow your brand to be associated with simplicity and affordability in international markets. This will make it easier for you to reach out beyond your local markets and into lucrative new markets overseas.
You might also want to push some of your products to those markets later on, so that you can sell domestically. It will be easy to store and sell inventory overseas if your international shipping provider offers ecommerce fulfillment capabilities. You won't even have to search for new fulfillment partners.
Best Package Forwarding Services From USA
There are multiple package forwarding companies available in the market; you can do your research and find the company that forward packages to your country. If you are shopping from USA international online shopping websites such as amazon, best buy, eBay and want to use Shop and Ship Services; I will higly recommend Splice Packages. It is one of the best package forwarding company in the USA. Splice Packages low shipping rates, free us warehouse address, free warehouse storage for 200 days and more.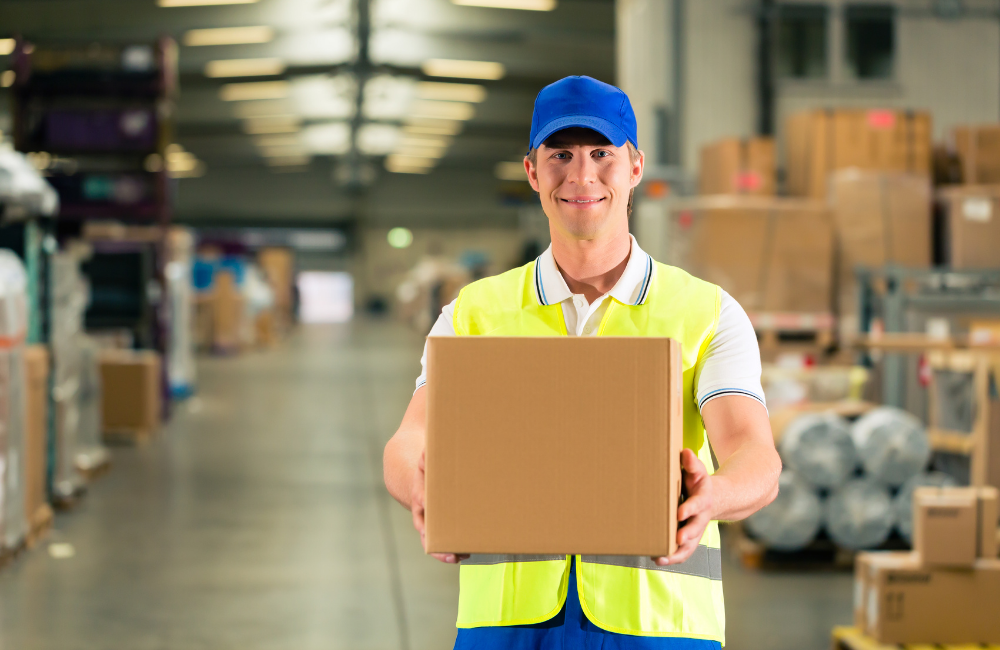 Services You Can Use Shop and Ship Services
Package Forwarding
Assisted Purchase
Read More
Package Consolidation
Read More
Shop and Shop
Parcel Forwarding Services
Mail Forwarding services from US
International freight forwarding services

Courier in United States

Here is the list of courier companies in USA
USPS
GlobalPost
APC
SF Express